You can check here the document that validates our reopening plan and hygiene measures.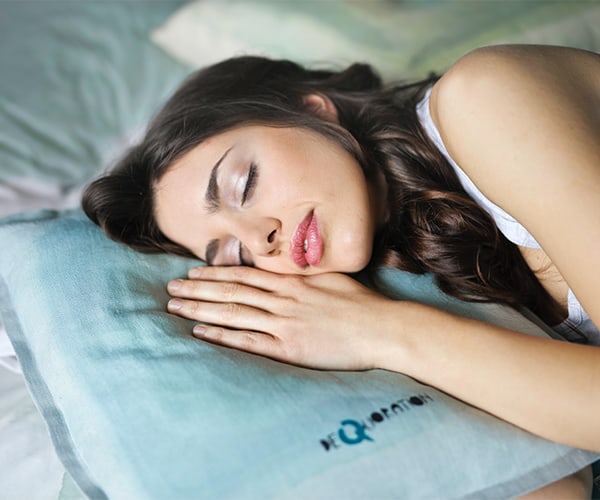 Protocols in our facilities
All facilities are disinfected daily
You will find certified hand sanitiser dispensers throughout our establishments; their use is compulsory
Protective screens in customer service areas
Room keys will be disinfected before handing them over
Rugs have been removed from all rooms
Towels and bed linen are washed at high temperature
Sanitiser, gloves and masks available to all guests
Remote controls are wrapped in plastic that will be changed regularly
Open or foot-operated waste bins lined with a bag
Vent filters are cleaned regularly
Opening doors through Smartphones.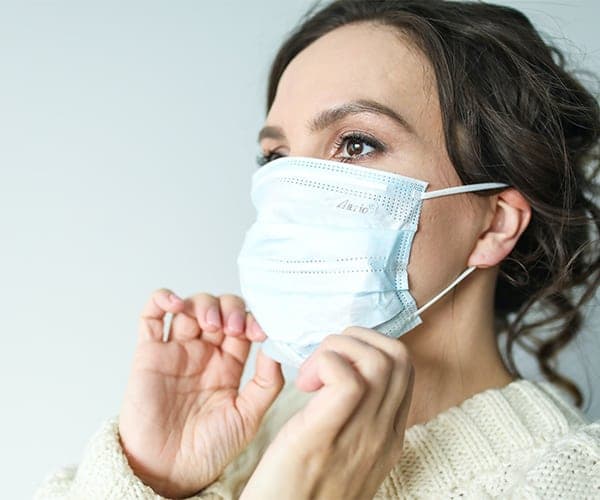 Protocols for guests
Wearing gloves and masks is compulsory
They will find hand sanitiser in the common areas
Insofar as possible, payments should be done by credit card
POS systems will be disinfected regularly
Guest's shoes and luggage will be disinfected at the hotel entrance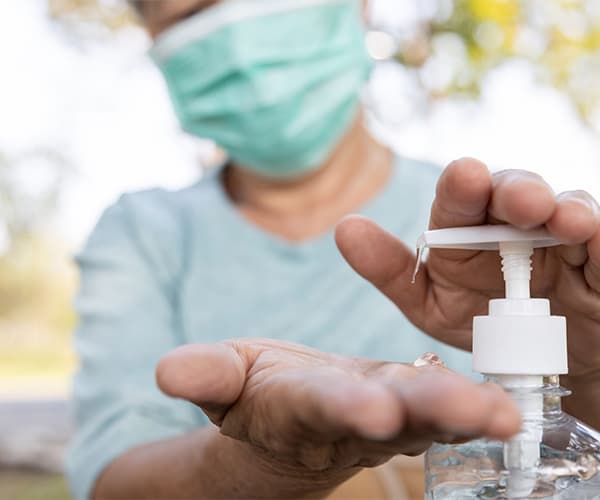 Protocols for our employees
All members of staff know the new health and safety measures
The staff will have their temperature taken daily
Staff uniforms are washed and disinfected daily
Co-workers must stay at least 1.5 metres apart
Reception staff will disinfect the counter every time they finish attending a client
Catering protocols
Orders will be served following all safety measures and delivered under a cover
The number of people will be controlled to avoid overcrowding
The cafeteria will remain closed for the time being.